Partners
Become Flokzu's Partner! Bring complete solutions for your customers.
Flokzu offers a comprehensive Partnership Program that allows you to expand your business opportunities, enjoy recurring revenue, and work with a world-class BPM solution.
Why become a Flokzu partner?
Who could be Flokzu's partner?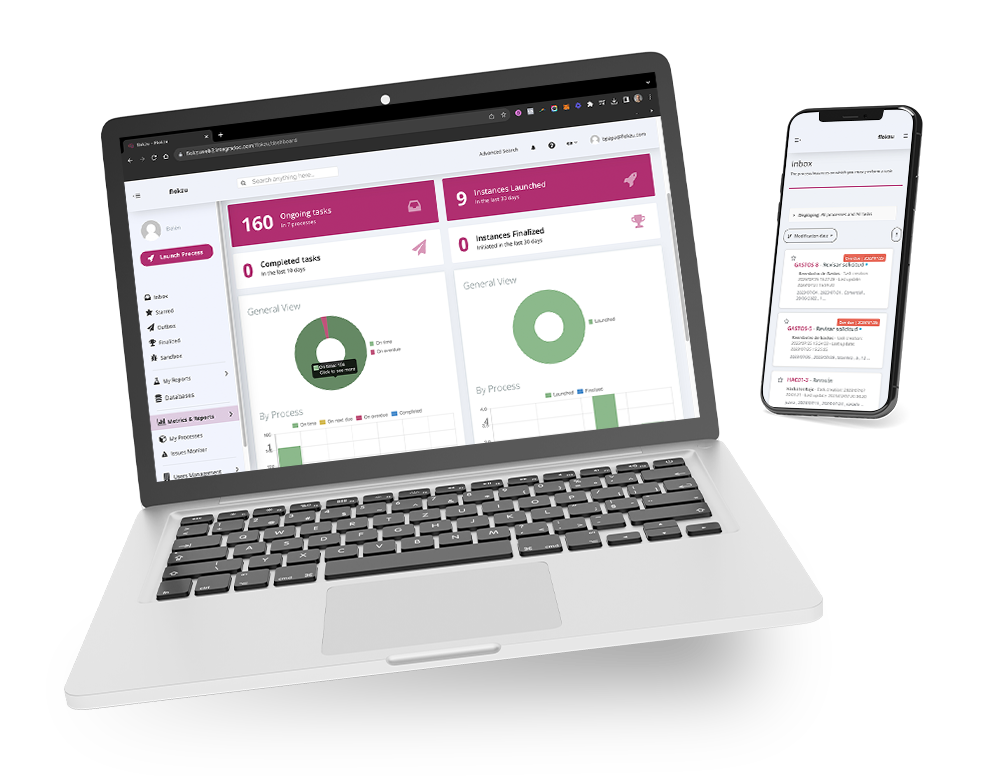 Send your Partnership Application!
Conect with one of
our partners.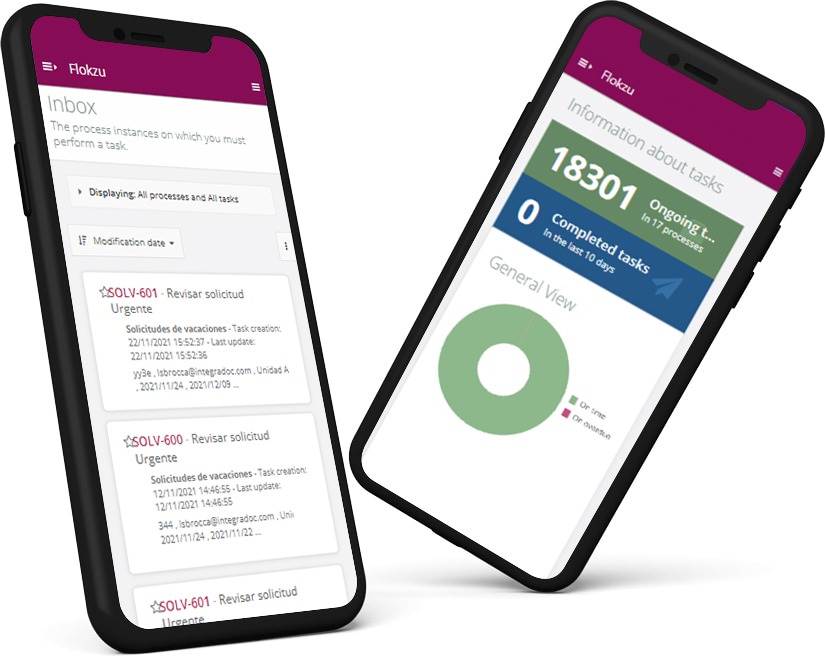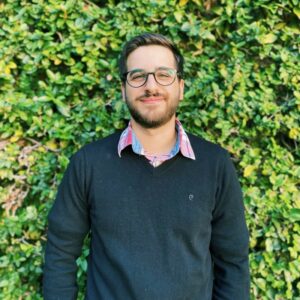 Flokzu's Partner Manager.
Let's reach new markets together! Please, do not hesitate to contact me and learn more about our new Partnership plans.