We are living the last few days of 2022, about to start a new year, and from the Flokzu team, we want to wish you an excellent 2023.
Our mission is, and always will be, to make it easier for our clients to independently improve their business processes and thus achieve their goals. So every year, we work with that in mind. 
How did we spend our 2022?
There is no doubt it was a very active year. We worked hard, achieved goals, and grew as a team.
Product news:
We shared significant updates. Fun fact: during 2022, we released 38 new versions 💪. 
Top 3 improvements introduced this year: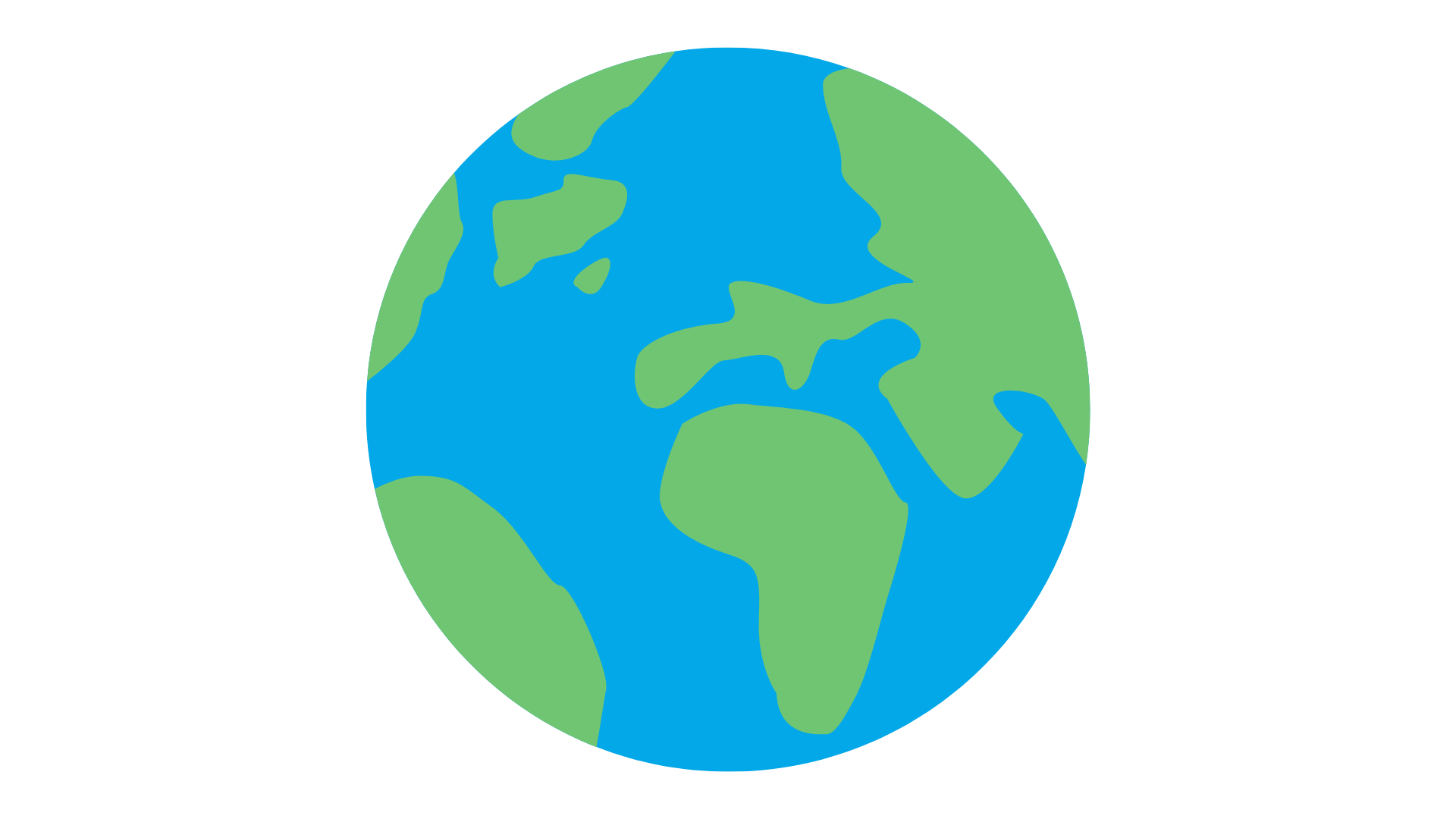 New languages!
We launched Flokzu in German and French. We understand that having the tool in the native language of our customers is essential, so we aim to continue adding new languages over time.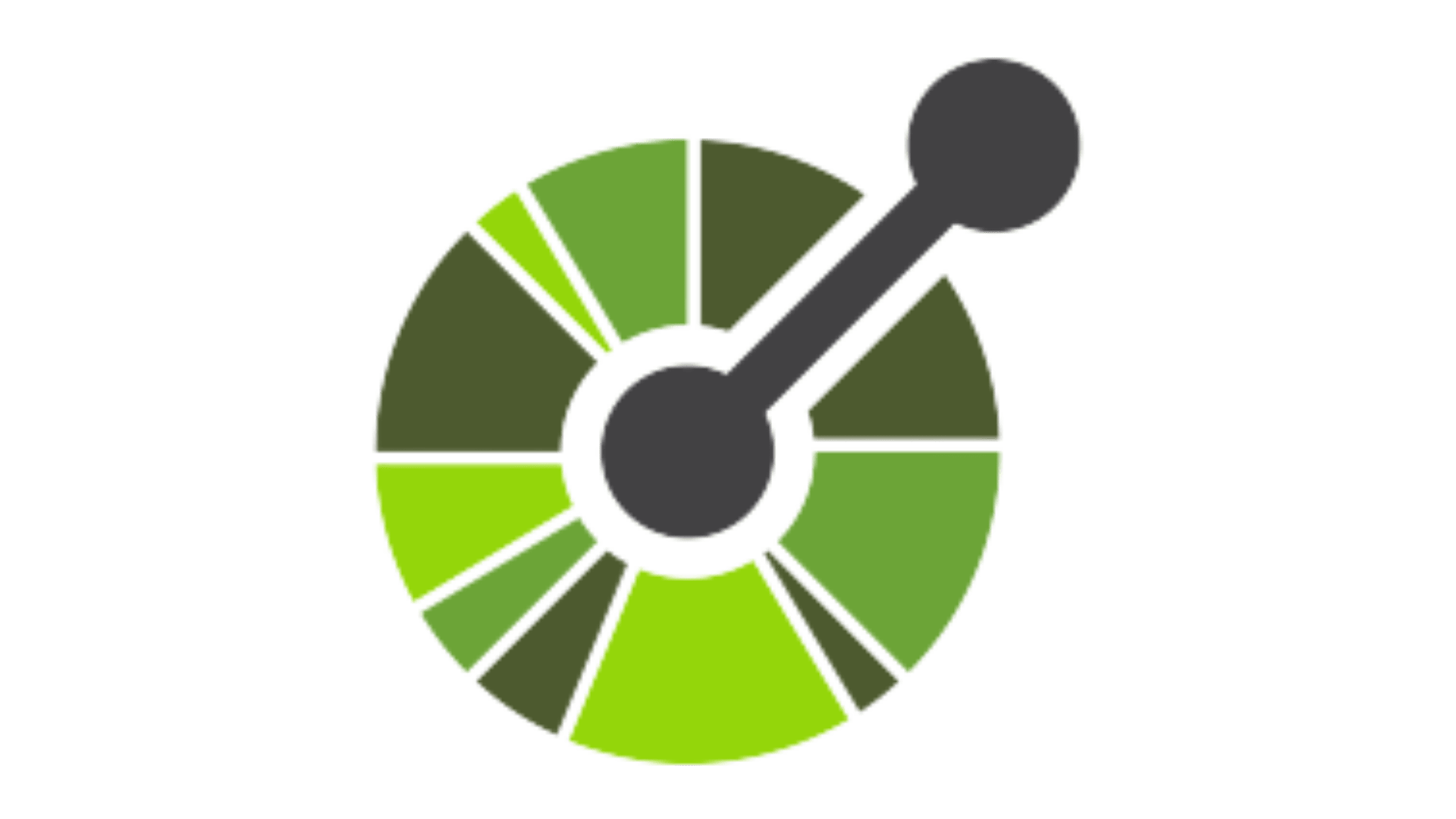 OpenAPI:
The new version of OpenAPI that we introduced allows much better integration and more structured and secure data sharing.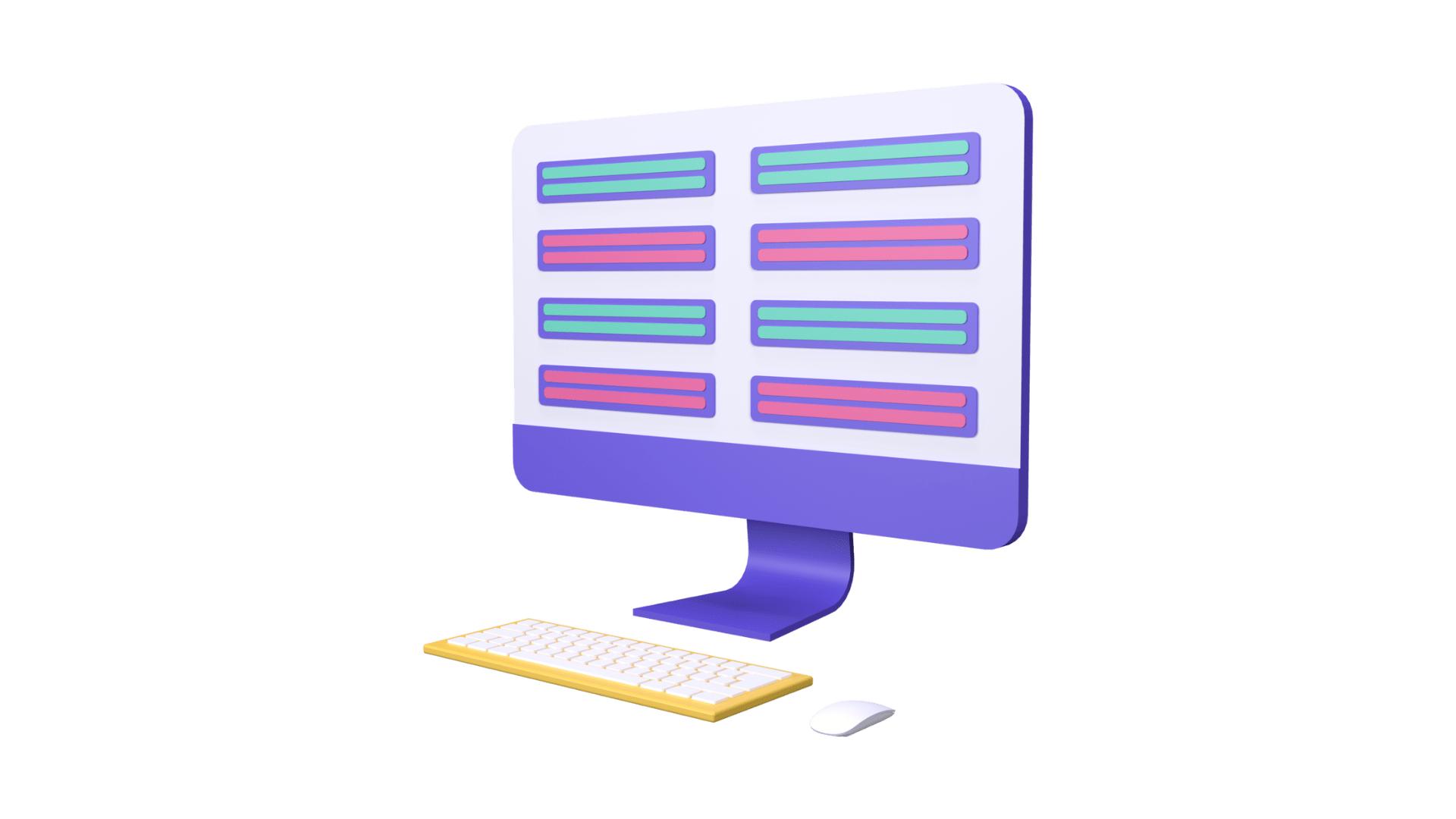 Authenticated public forms:
This new feature allows you to make your forms available only to those logged into your site.
International:
2022 was a year of visibility and positioning. With the return to face-to-face presence, we could participate in events in different parts of the world: from the United States and Germany to Mexico and Brazil.
We also received significant recognitions that show that we are on the right path toward being the best BPM software in the world. What makes us proud about them is that they represent: the quality of our Customer Service, the ease of use of our BPM, and our powerful functionalities that support real scenarios.
Fresh content :
We love sharing ideas that can help our community to optimize our tool. So, over the year, we have generated handy articles for our customers. 
Some examples:
Thank you! 
Lastly, we must thank our fantastic community, who trust us and push us to work harder every year.

We wish you a wonderful 2023!